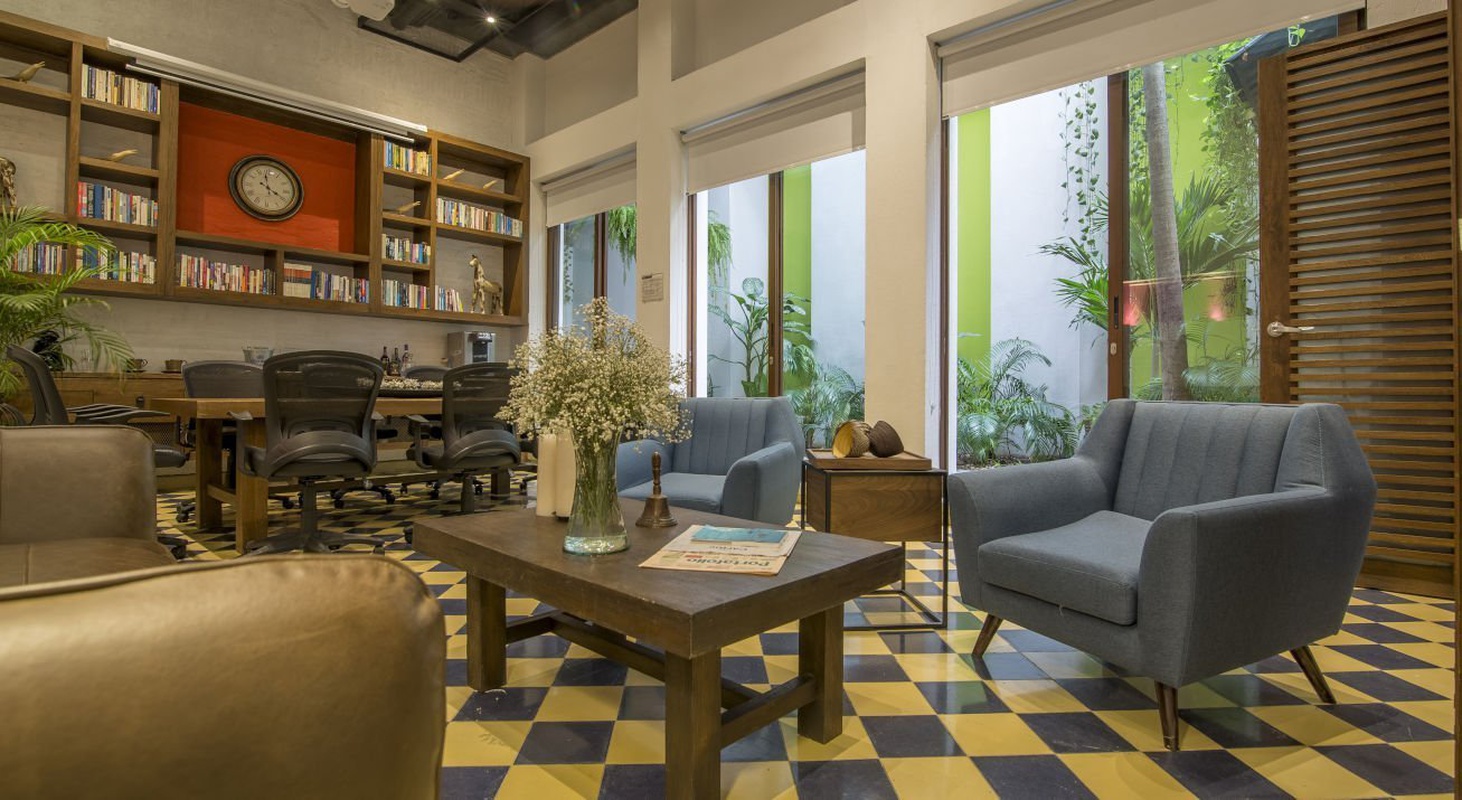 Sophia Hotel
Hotel in Cartagena de Indias
Welcome to a place full of magic. Welcome to the SOPHIA Hotel, a boutique hotel in Cartagena where care and inspiration have found their perfect spot. This new concept of luxury accommodation gives you a delightful experience facing the Plaza de la Aduana.

Situated in an elegant Republican building, SOPHIA Hotel gets its 'special something' from all its little details. Each of its rooms is carefully designed to combine art with hospitality. The result of this union is the perfect place to enjoy an unforgettable vacation with fantastic personal treatment. We are also a 'Pet Friendly' hotel! We look after your best little friend so you can enjoy your vacation in Cartagena with your pet.

Business travelers looking for a unique stay in Cartagena have a special place at SOPHIA Hotel. We have an exclusive meeting room and a large number of amenities such as the delicious Café Bar de La Aduana, designer rooms, a massage service, pet admission and an incredible terrace from which you can look out on the beauty of the city. Book via the SOPHIA Hotel's official website at the best online price guaranteed.
Experiences
Cartagena awaits with light, beauty and mystery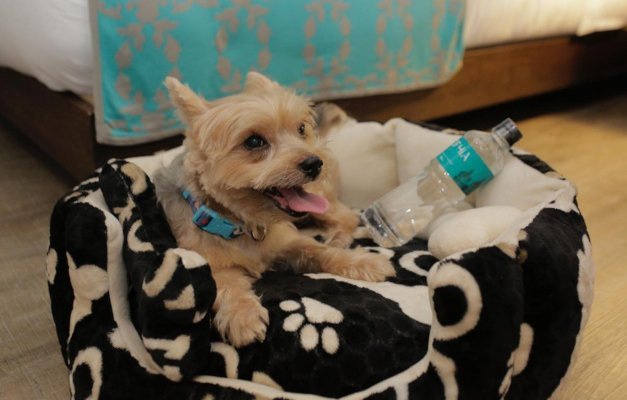 In the historical center
Unbeatable
We're located in Cartagena's Historical Center and very close to the conventions center.
Sophia Hotel
Address:
Centro Calle 32 # 4 - 45 Plaza de la Aduana Cartagena de Indias
Telephone:
+57 (5) 6517007 ext 0
Email:
frontdesksophia@oxohotel.com
Explore